"Drawea' nın bulut teknolojisiyle seramik markalarına yeni kapılar açılıyor."
"Eşsiz teknolojik altyapımızdan faydalanırken, aynı zamanda doğrudan hedef kitleye ulaşma şansınız var."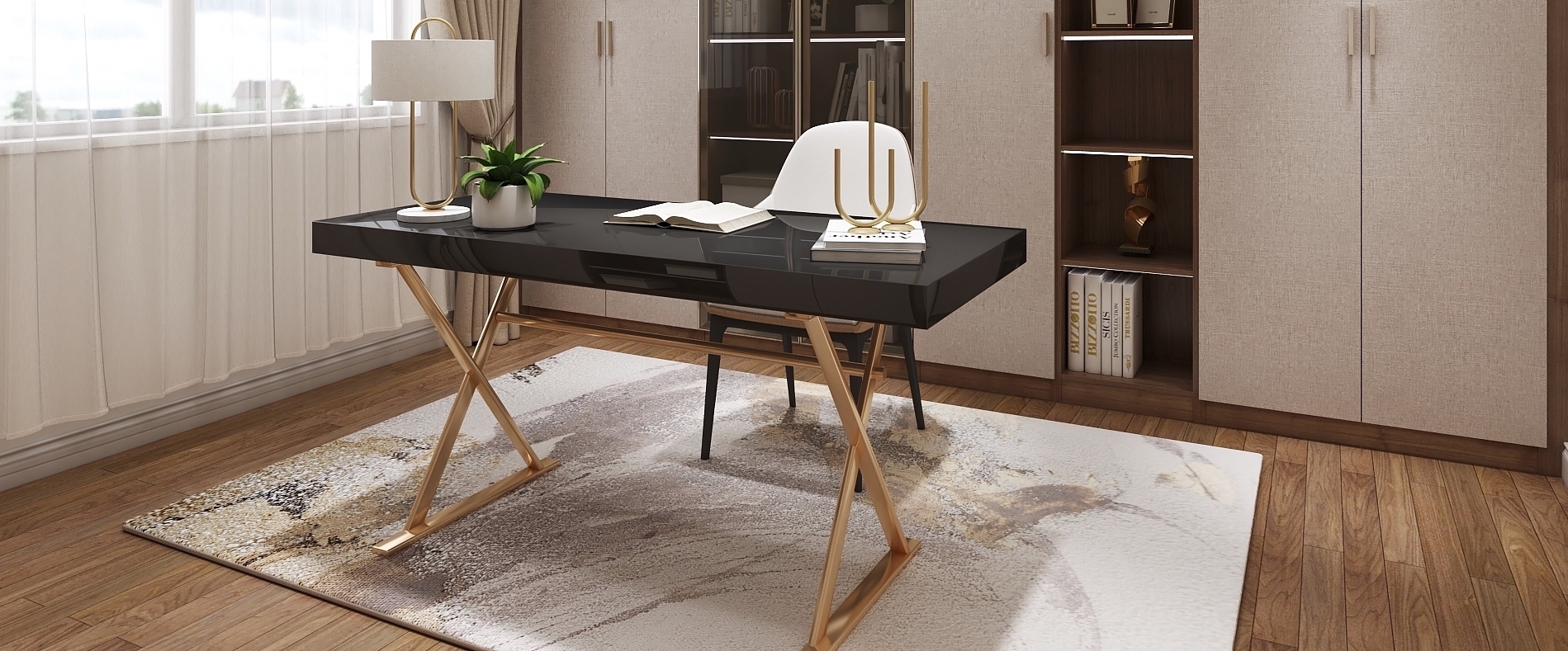 Brand's Online Visibility

The Whole Process Is More Efficient With Drawea
Equip your team and distributors with Drawea, which will reduce design and rendering time from days to hours, from hours to minutes. We can help you get started by creating a 3D product catalog for you.
With Drawea, you can now lure your customers into their future home not only with stunning 4K renders, but also with interactive panoramas and 720° images, all created in minutes.



Increase Your Brand Awareness
Put your products in our public library so that your brand is available to all Drawea designers around the world. You don't need to spend a lot of time and money to enter your target market